Barrington Well Drilling, LLC
was started in Gold Beach Oregon in 1953 by Ron's Grandfather, Ron's dad took over the business and moved from Curry County to Coos County in the 1960's. In the 70's Ron became third generation well driller of the established family business in the water well, pump and filtration industry. Ron later took over Barrington Well Drilling and changed it from a DBA to an LLC. Barrington Well Drilling, LLC is celebrating 65 years Serving the entire Southern Oregon Coast.
What we offer?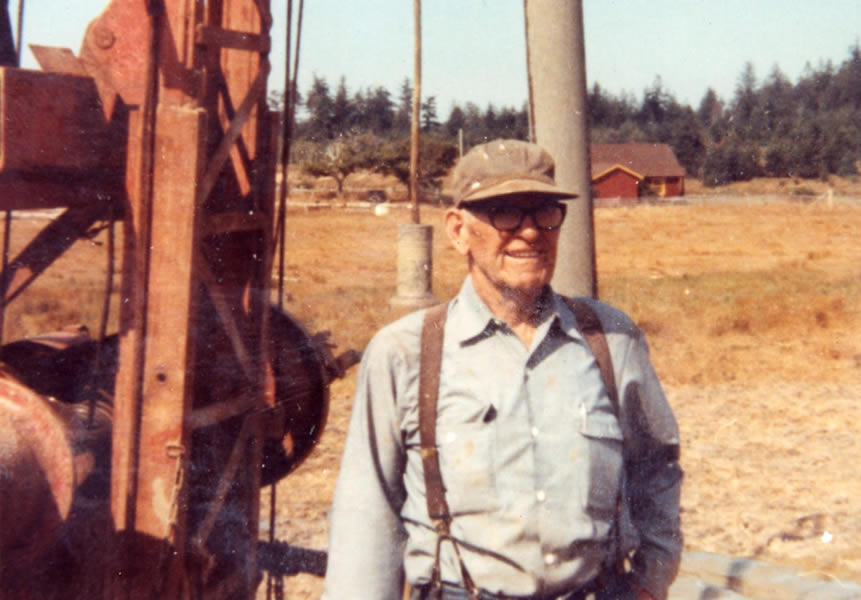 Experience
Since 1953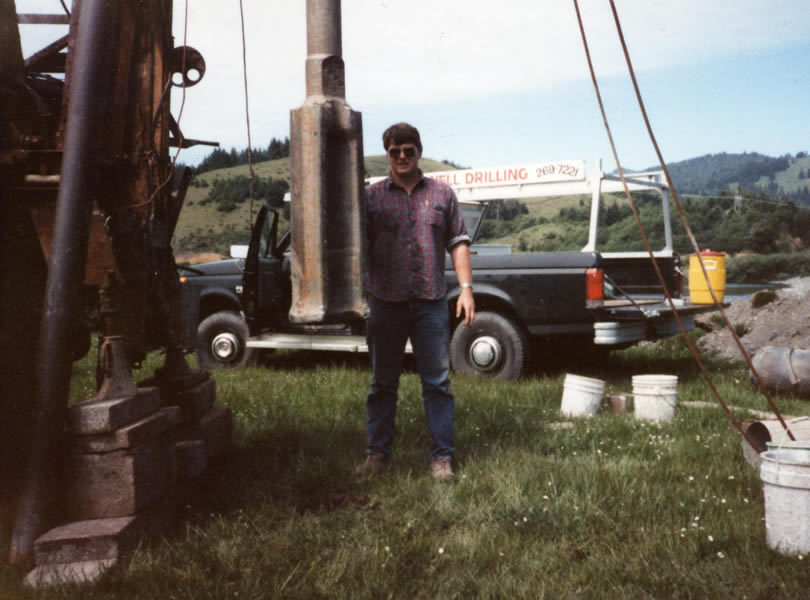 Service
We handle your water needs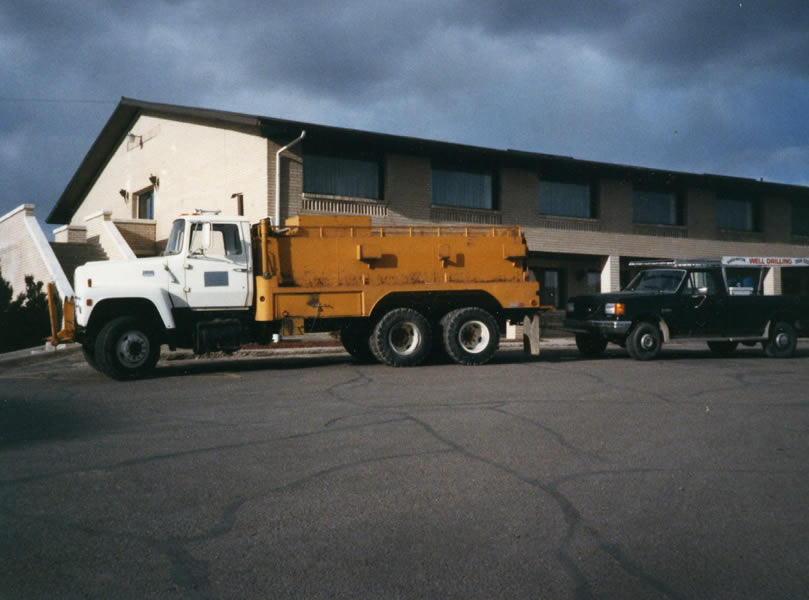 Professionalism
24/7
News & Updates
Latest News
Barrington Well Drilling, LLC is not responsible for any information or lack of information on water well reports known as well logs. We are just providing a link as a courtesy This site for well logs is ran by the water resources dept.
Oregon Revised Statutes 448.271(1) requires the seller of real estate containing a well that supplies water for domestic purposes to have the well tested for arsenic, nitrates, and total coliform bacteria and report the results to the Oregon Department of Human Services Drinking Water Program.
Best well company on the coast! Thank you Barrington! Great job!!!

Lecia Lofgren Barnum
You guys rock thanks for punching a hole for me and making water come out. Lecia and i appreciate it very much. Fast and professional!

Andrew Barnum
They are the BEST!!!

Tasha Riddle