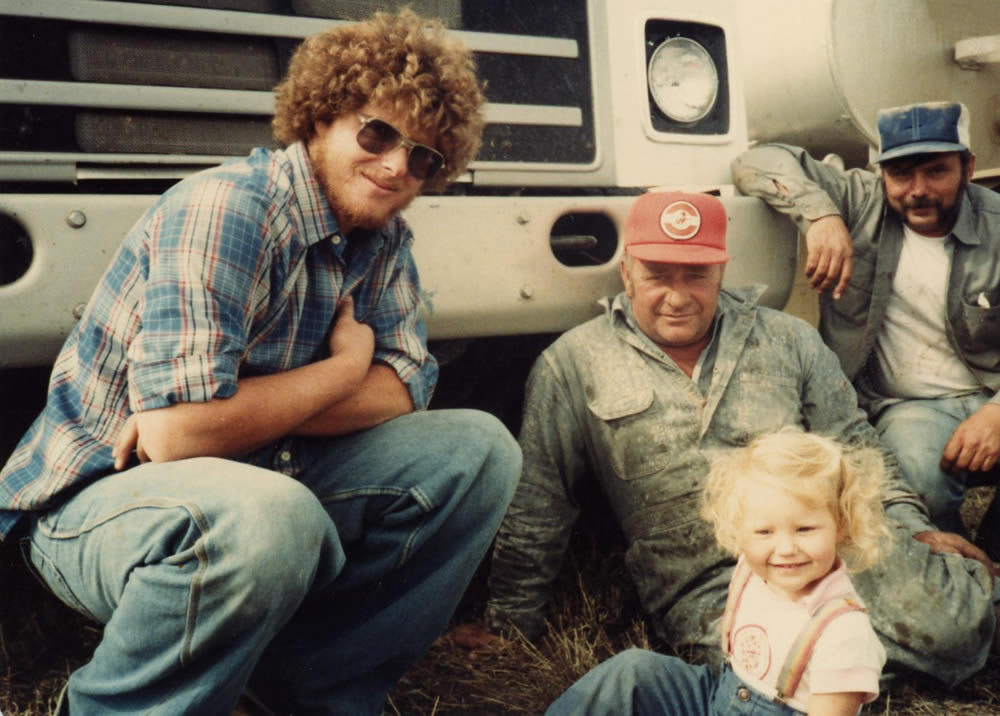 Well Drilling wells 4′-48′

Commercial Wells

Domestic Wells

Municipal Wells

Irrigation Wells

Well Abandoning

Well Deepening

Well Clean outs
Whether you need a well drilled, cleaned or deepened we can help, doesn't matter if you are looking for water for a community system like a housing development, Commercial property like water for sprinklers at your mill, water to flood your cranberry bogs or just your own personal property that never had water or you are tired of getting your water from a spring or river call us.
If you need your water tested because you are selling your property, you provide foster care and don't have city water or you just want to know for your own peace of mind what's in the water you are drinking we can help…. We can collect water to be tested for nitrates, arsenic, ecoli, coliforms, ph, iron, and more. We install pumps in wells; new or existing, in holding tanks and we can install all types of water treatment systems. Ditches water lines, not a problem so start to finish we have you covered… UV lights, Ozone and other iron filtration systems available if you want to remove that rusty orange water that may even look like mud that is staining your clothes, toilet, tubs or clogging your water lines.
Want to get ride of that rotten egg smell? We carry various sulfur filters. Have blueish rings in your tub we have filters to help with that too… Barrington Well Drilling, LLC has 60 years of experience and knowledge to help assist you with your water needs. 24 hr answering service 541-269-7221 or 1-800-809-0384